We CREATE. Desirable Spaces
With over 30 years of experience, the team at CREATE. Construction Management Group is confident that we will meet and exceed your building needs. In this highly competitive market, we pledge a customer-centered approach to service from conception to completion and beyond. The CREATE. team is built on a fundamental value system of customer commitment, fiscal responsibility, integrity, and reliability in all of our practices & honest and clear communication throughout the entire process (if it isn't written, it isn't true).
With a commitment to these values and a mission to foster a community of top industry professionals with a passion for solid construction, scrupulous craftsmanship, and compelling design, CREATE. delivers an incomparable value and outstanding commercial spaces.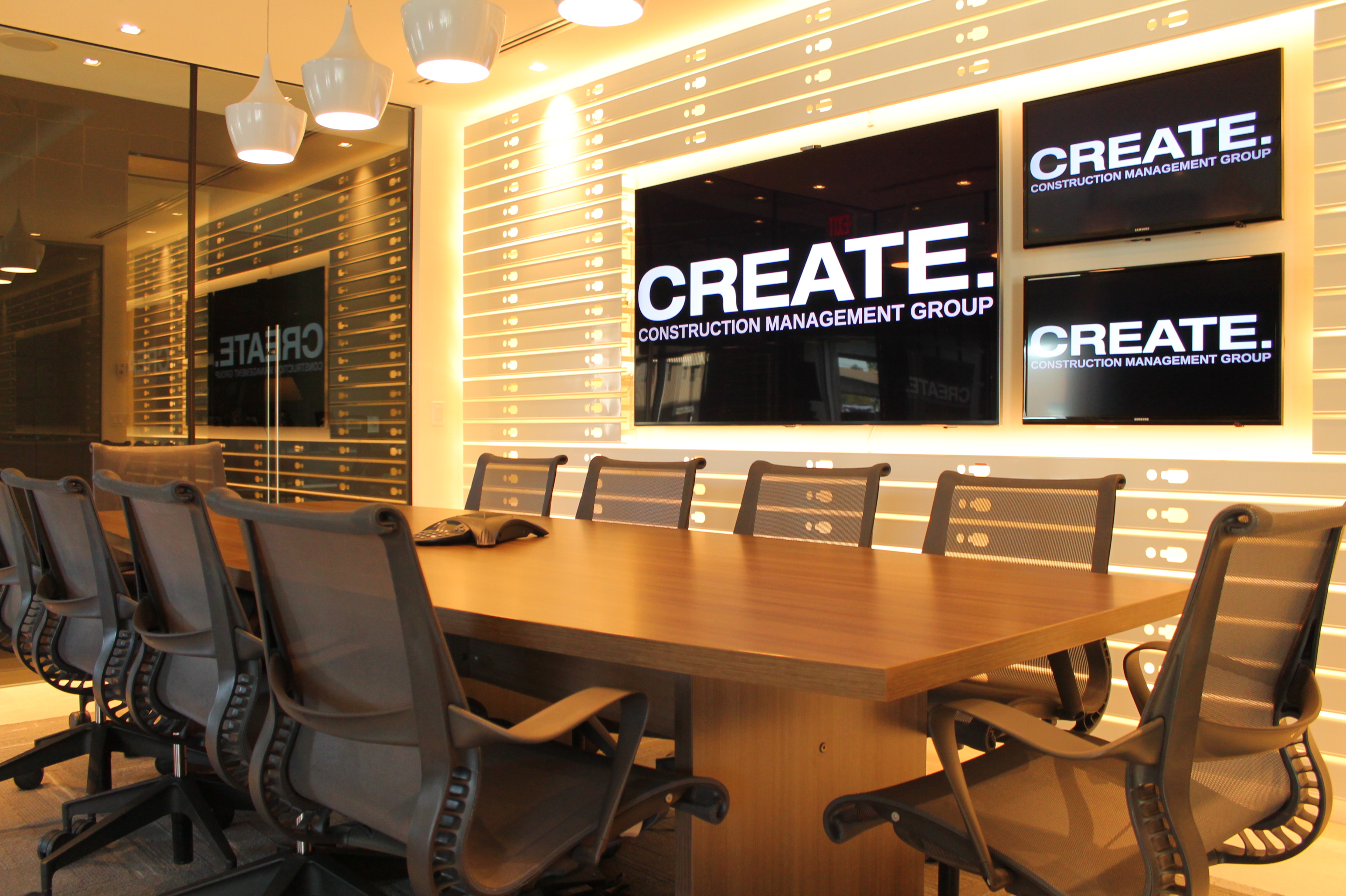 Commercial Builders | Construction Management Services | Calgary, AB
Raising the Bar
When you partner with CREATE. you are choosing a different path. You are making the statement that you expect more, that you desire to set your company apart, that you won't settle for mediocrity. We hear you! We want to excel in our industry and we want that for you too! We will deliver a commercial construction experience of a magnitude that is unrivaled.
Serving Our Community
The team at CREATE. supports the fight to end cancer. The Ride To Conquer Cancer is an epic 2- day, 200km bike riding event with thousands of participants from across Canada and around the world. With the support of the CREATE. team, our President, Allen Clayton, rides to call attention to this important cause and to support the valuable research of the Princess Margaret Cancer Centre. Contact us to lend your support.
What We Do
CREATE. is raising expectations with a completely comprehensive and customized approach to construction management. By partnering with industry leaders in construction and project management, real estate development, commercial building, and architectural and interior design, we provide a completely unrivaled building experience. Explore the CREATE. solutions to build better for your next project.
The Foundations Of Our Success
You can expect to experience our commitment to the process from your initial consultation through every step of your project. We continue to adapt and grow with every completed project, but we know that the pillars, the foundations of our process work. Here is a broad framework of our proven process and what you can expect from CREATE. along the way.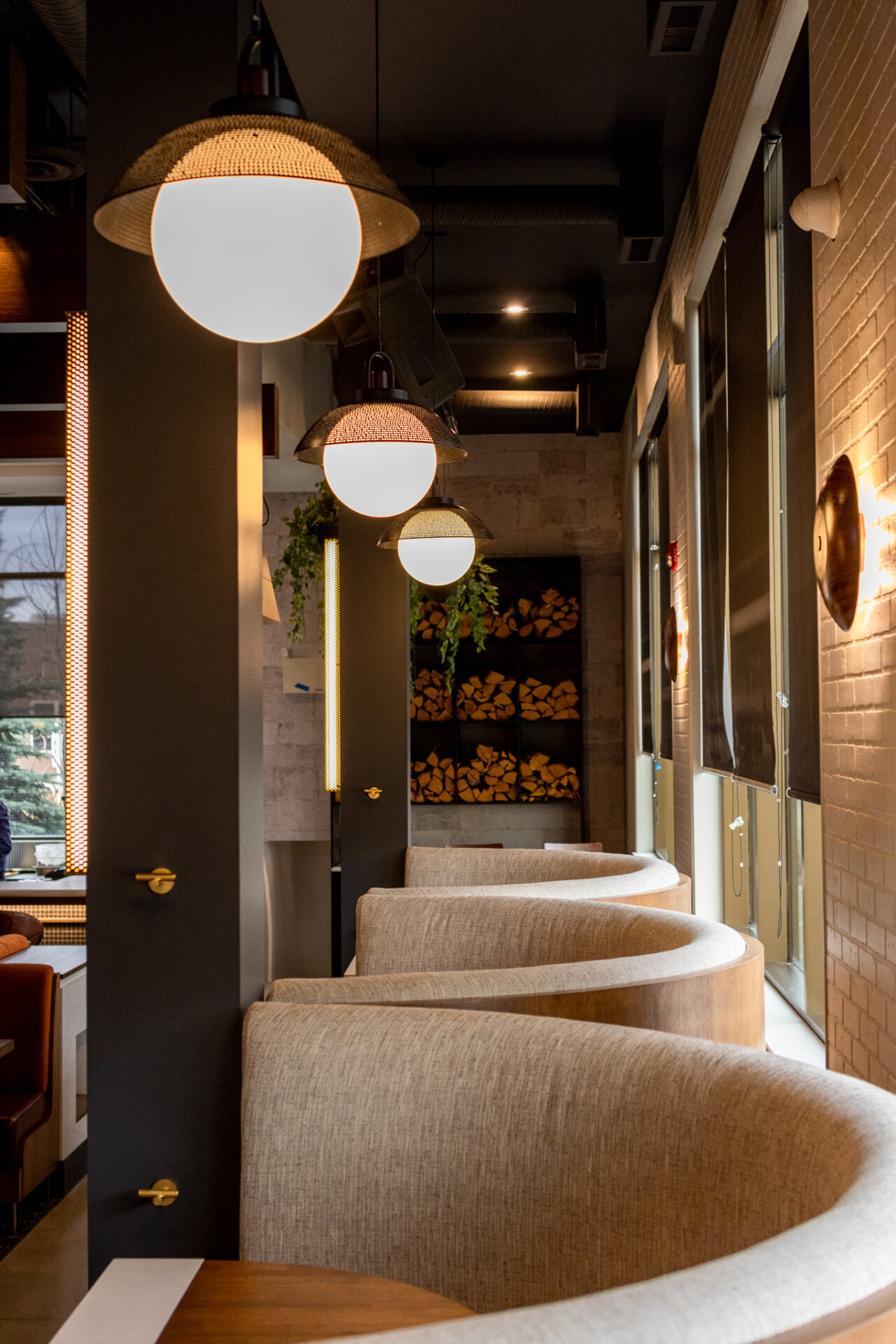 What Our Clients Say
Our greatest satisfactions come from jobs well done; projects completed on time and on budget-- projects that exceed the hopes and expectations of our clients. When we do it well, we want to shout it from the rooftop. Instead, we'll let our clients speak for themselves.
CREATE… Resources, Solutions, Knowledge
We know what we know, we know what we don't know, and we know what we want to learn. Here we CREATE. a library of resources, solutions, and knowledge we want to share with you.
A Reputation for Excellence in Construction
The CREATE. team and network of industry leaders are committed to delivering beautiful and functional spaces. We have earned recognition as one of the most trusted and reliable construction management companies in Calgary and across Canada, providing services for all types of commercial construction projects. Connect with us for your free project consultation.