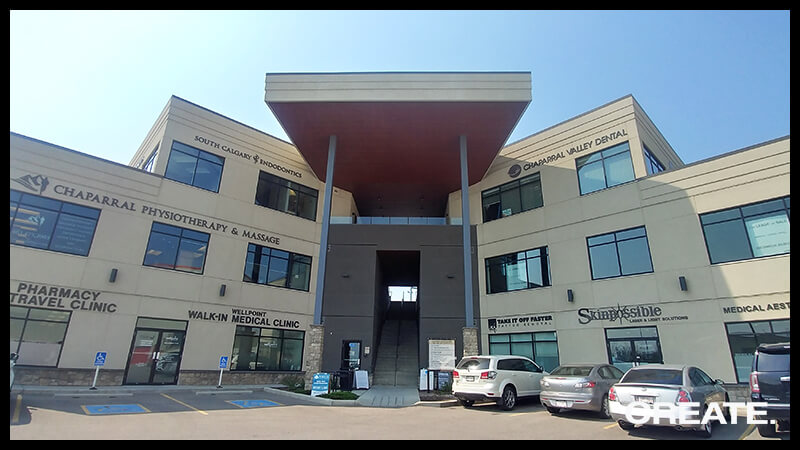 With over 30 years of experience in Commercial Construction Management, CREATE. is leading the industry in identifying and optimizing opportunities for Real Estate Development. Our team is highly experienced in analyzing the metrics to determine the probability of profitability and the possibilities for success. Our diverse team members each bring to the table the insights and practical knowledge accrued over years of successfully completing projects in hospitality, health & wellness, retail, education, corporate, and more. Our cumulative experience gives us an edge to determine unique possibilities, design effective strategies, and cultivate the relationships that guarantee successful development outcomes.
Our Real Estate Development unit at CREATE. is knowledgeable in every aspect of project development. From the acquisition of land through to feasibility analysis, entitlement, design, construction, and asset management, our real estate development initiatives follow our tried and tested pathways for success. We believe in ensuring that our development projects enhance the communities we serve and benefit all project stakeholders.
Our process focuses on:
Research and Industry Knowledge: We know that a successful development project is built on a foundation of knowledge and assessment. We understand the markets in which we build. Our extensive experience in construction management gives us the insight and the community connections to determine the probability of successful outcomes on any given project proposal.
Calculated Risk and Quantifiable Reward: The CREATE. team is skilled in analyzing risk and reward allowing us to identify unique opportunities to optimize returns on investment and mitigate risk.
Symbiotic Relationships: We cultivate strong partnerships with leading industry professionals to nurture relationships where everyone benefits. Building a network of reliable and exceptional architects, designers, leaders, and craftsmen allows us to mobilize the best resources for each project, laying the groundwork for optimal outcomes.
CREATE. provides full consultation services from the due diligence phase through to project completion. We are the partner you need for successful Real Estate Development initiatives.

Our reputation is built on providing superior solutions for commercial construction. We deliver on time and within budget for every project regardless of scope and scale with a client-focused model. Our exceptional team of construction executives, project and construction managers, estimators, designers, and architects are ready for your next project.
A Reputation for Excellence in Construction
The CREATE. team and network of industry leaders are committed to delivering beautiful and functional spaces. We have earned recognition as one of the most trusted and reliable construction management companies in Calgary and across Canada, providing services for all types of commercial construction projects. Connect with us for your free project consultation.