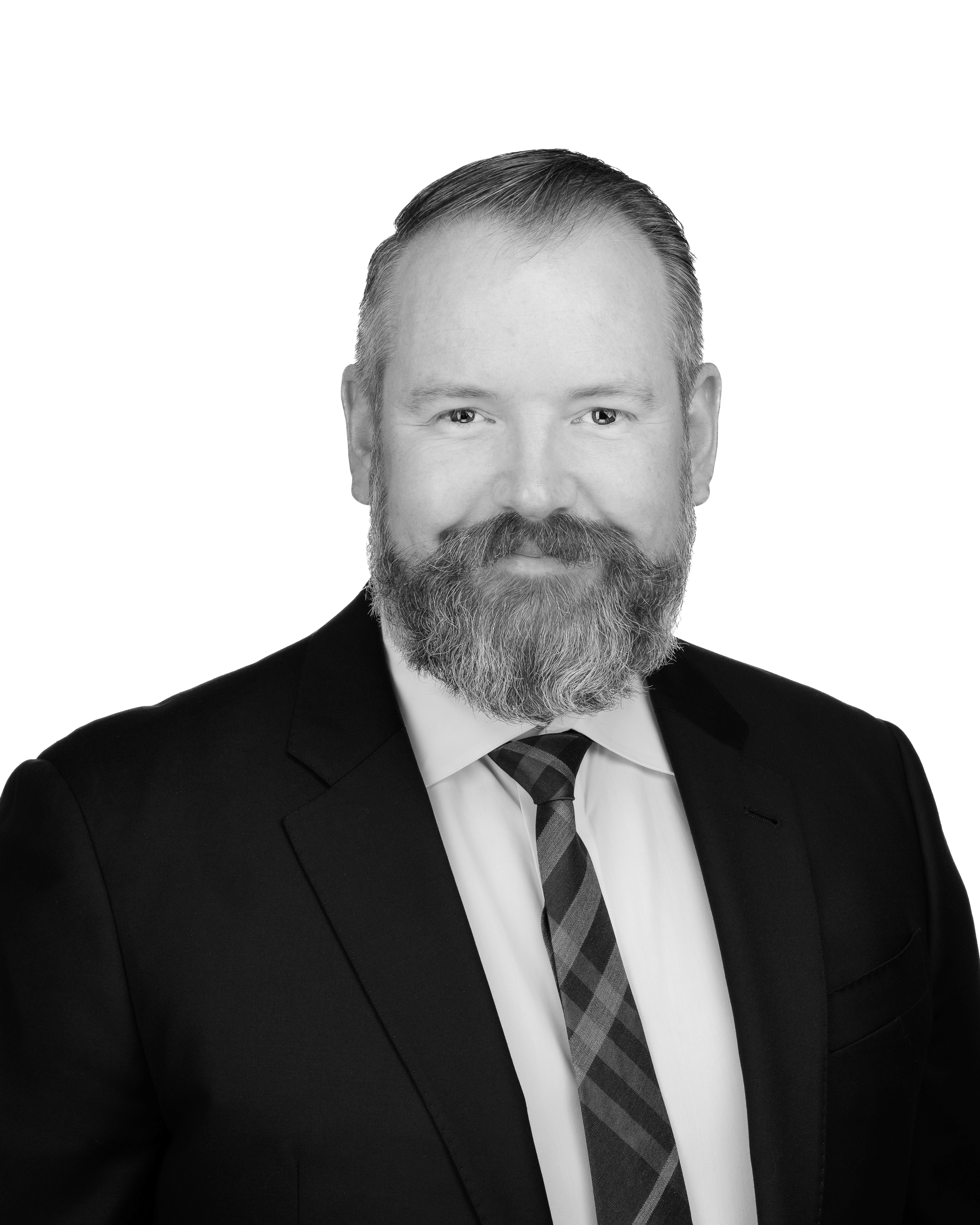 ALLEN CLAYTON
PRESIDENT
Allen Clayton is the President of CREATE Construction Management Group. A results-orientated team leader with many years of diversified and extensive management experience, Allen guides the company's team of professionals in taking each project from conception to completion with the utmost care, reliability, and meticulous attention to detail.
It is due to this steadfast commitment to high standards and finding innovative solutions to building problems that CREATE continues to move beyond and exceed the expectations of all our clients.
With an extensive educational background in construction from Mount Royal College, Allen is always looking to further his knowledge and expertise so that he can continue to provide for his clients' ever-changing needs. As such, he is an active member of the Alberta Construction Safety Association and the Canada Green Building Council, dedicated to building a healthier, cleaner, and more sustainable future in Canada.
A Reputation for Excellence in Construction
The CREATE. team and network of industry leaders are committed to delivering beautiful and functional spaces. We have earned recognition as one of the most trusted and reliable construction management companies in Calgary and across Canada, providing services for all types of commercial construction projects. Connect with us for your free project consultation.