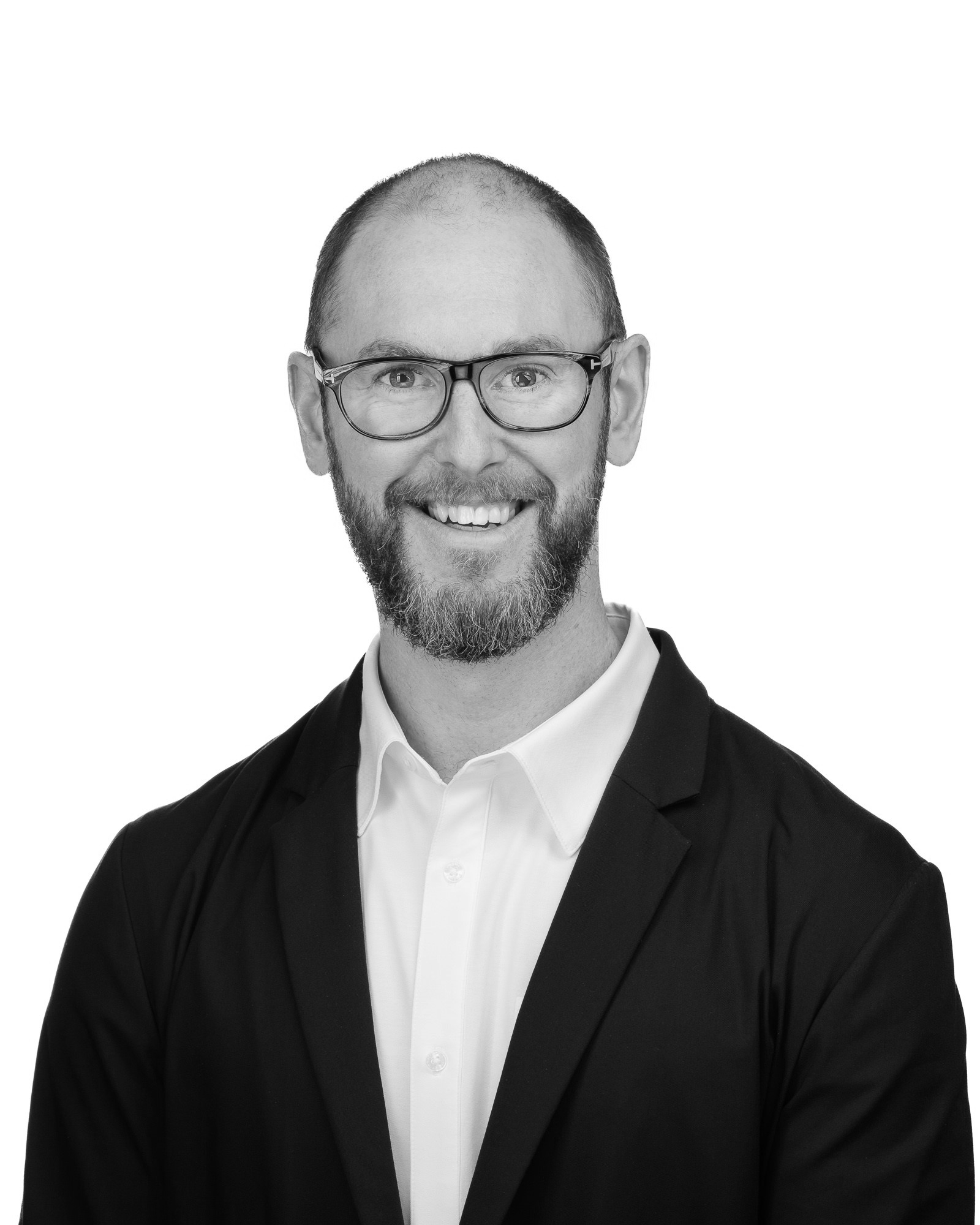 JIM MADDEN
VICE PRESIDENT OF OPERATIONS
Jim's career began with the completion of a BA in Urban Studies from the University of Calgary, focusing on City/Urban, Community, and Regional Planning. Jim has participated in many levels of leadership within the company, from construction manager to his current position of Vice President of Operations.
Jim consistently leads multi-discipline teams in the successful completion of a wide range of projects and his excellent interpersonal skills help CREATE build strong and lasting client relationships.
A Reputation for Excellence in Construction
The CREATE. team and network of industry leaders are committed to delivering beautiful and functional spaces. We have earned recognition as one of the most trusted and reliable construction management companies in Calgary and across Canada, providing services for all types of commercial construction projects. Connect with us for your free project consultation.