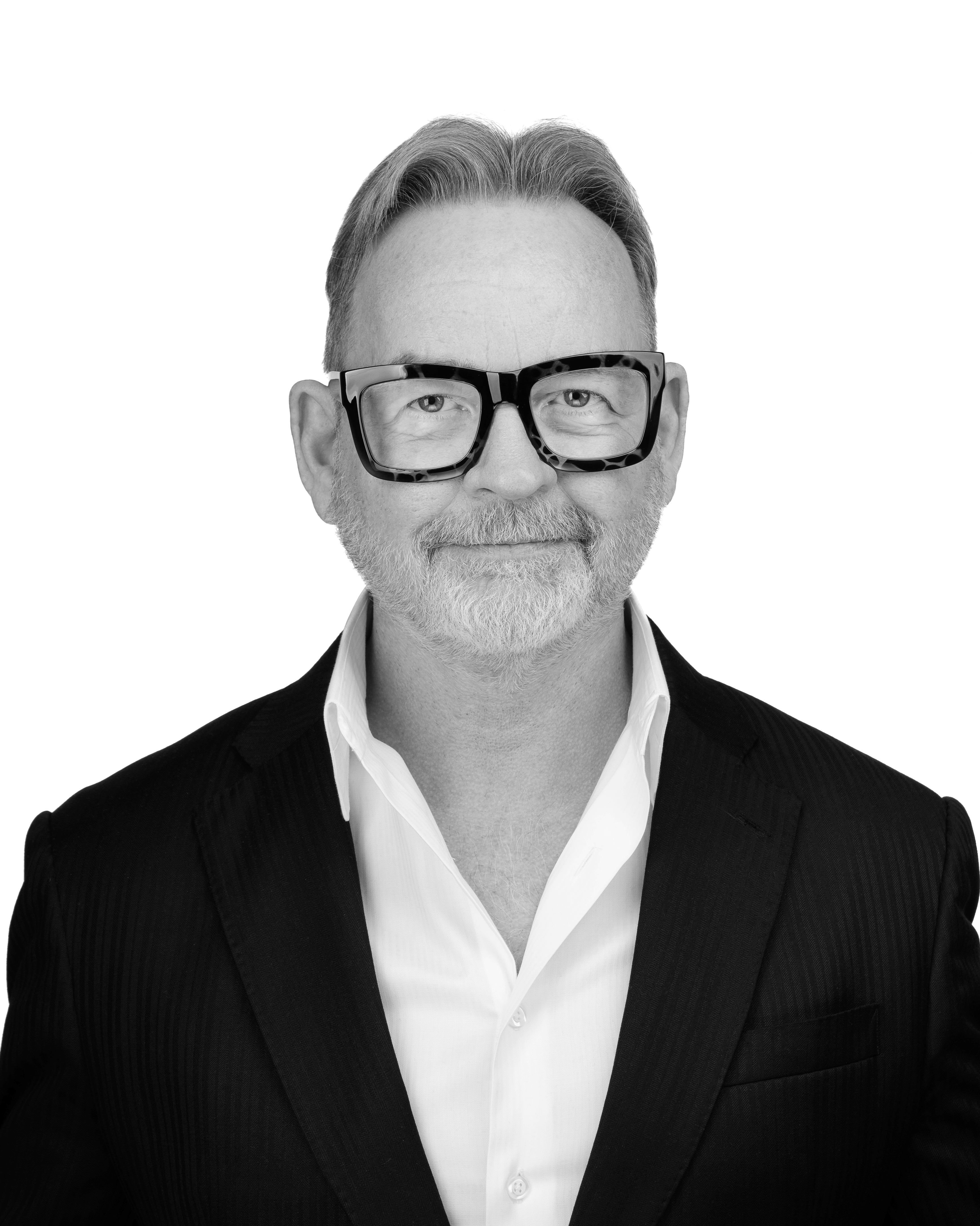 BART HRIBAR
DIRECTOR
Bart Hribar is the Founder and Director of the CREATE Construction Management Group. The result of an ever-growing vision, the company was launched in 2008 as a way to diversify operations and create fully functional, desirable spaces for clients.
With a practical and hands-on understanding of construction and engineering, Bart brings a wealth of knowledge to every project he works on, personally involved in every step of construction, from inception to completion.
While CREATE was initially launched in collaboration with the building and design of restaurants and custom-designed homes, it quickly expanded into a full-service firm with an interest in interiors for the medical profession and educational centres, reflecting Bart's unwavering passion and dedication to shaping the city he loves.

Our reputation is built on providing superior solutions for commercial construction. We deliver on time and within budget for every project regardless of scope and scale with a client-focused model. Our exceptional team of construction executives, project and construction managers, estimators, designers, and architects are ready for your next project.
A Reputation for Excellence in Construction
The CREATE. team and network of industry leaders are committed to delivering beautiful and functional spaces. We have earned recognition as one of the most trusted and reliable construction management companies in Calgary and across Canada, providing services for all types of commercial construction projects. Connect with us for your free project consultation.